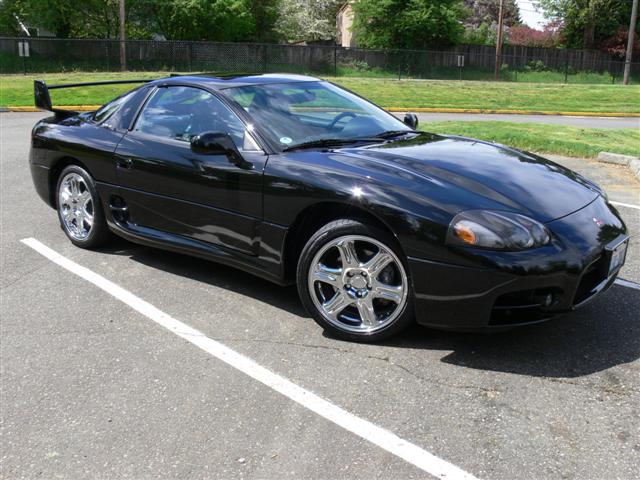 Our 1999 Mitsubishi 3000 VR4 For Sale. Black-on-black with 80,000 miles. $12,500 OBO. Fewer than 300 1999 VR-4s were produced for North America, and only 101 in black-on-black.
We love this car and hate to sell it, but are living downtown Seattle and no longer need a car. It's a beautiful machine, 320 HP, and handles incredibly well. We're often stopped on the street asking if we would sell it, and now we are.
Details and pictures at: http://www.mvdirona.com/somerset/vr4.html.
Our house in Bellevue is for sale as well: 4509 Somerset Pl SE, Bellevue, Wa. Virtual tour: http://vifp.com/presentation/video_flash.php?PresID=U6I3JN153KNBW7625R826E0KP2411X18&CustID=0&Branded=logo14909.jpg.
–jrh
James Hamilton, Amazon Web Services
1200, 12th Ave. S., Seattle, WA, 98144
W:+1(425)703-9972 | C:+1(206)910-4692 | H:+1(206)201-1859 | james@amazon.com
H:mvdirona.com | W:mvdirona.com/jrh/work | blog:http://perspectives.mvdirona.com