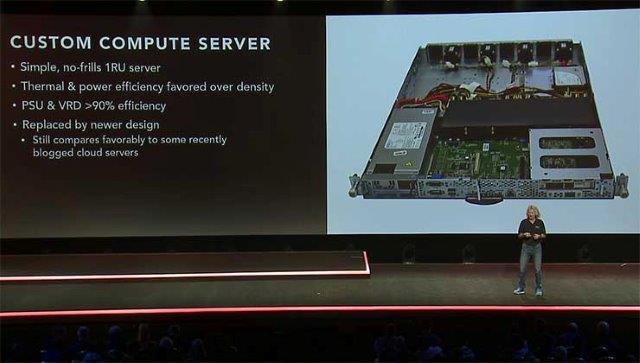 Last week we held the 5th annual AWS re:Invent conference. This conference is my favorite opportunity to get into more detail with customers and partners and to learn more about some of the incredible innovations AWS customers are producing. The first year, I was impressed by the conference scale. Back in 2012 it still felt like early days in cloud computing and yet 6,000 people were in attendance. This year 32,000 made the trip to Las Vegas and it was a big and pretty exciting week.
I had a particularly busy Tuesday where I started the day doing the Analyst Summit keynote, presented at the Partner Summit Keynote and, that evening, did the first keynote.  Starting a presentation at 8pm was a bit unusual but, at least for me, what really caught me by surprise is we had a band. As I arrived back stage I could hear music which is pretty normal but, when I looked up at one of the monitors, it was Reggie Watts and Karen performing live. The Reggie Watts band did an excellent job and I wish I had access to a video of it.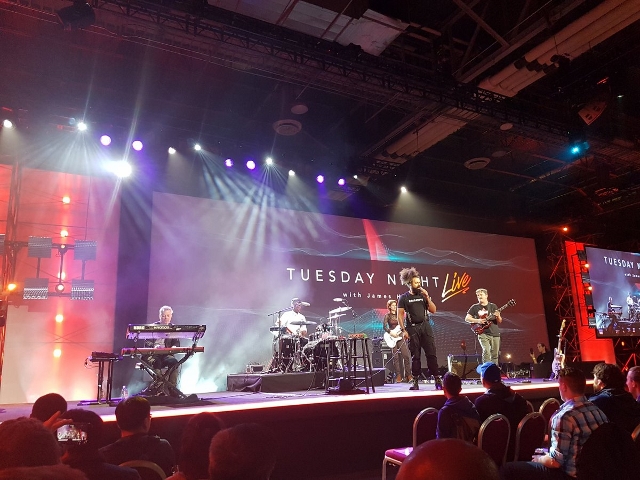 There is video for two of the three talks I did:
In the partner summit, my section is 41:00 through 1:00:00.