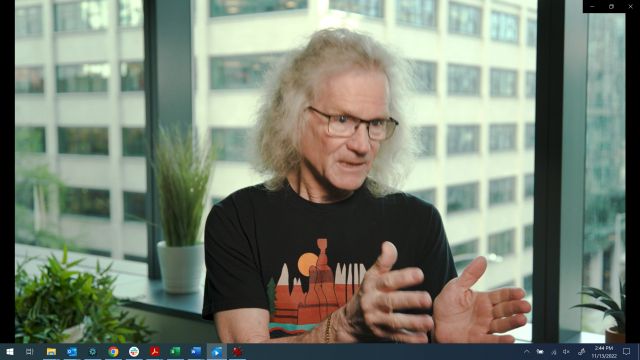 One of the Amazon Operations teams was hosting a conference for Product Managers in their organization and they asked a few of us to record a 1-minute video of what we each view as important attributes of a Product Panager. My take is below with a link to the video.
The best Product Managers push teams to greatness. They share credit broadly, knowing that service success is the final measure and, really, the only one that matters. They maintain what might seem to be unreasonably high standards for themselves, and for those around them.
They are never caught by surprise.  They look around corners, constantly in search of problems on the horizon, whether internal or external to the team. They rush eagerly towards problems, knowing the earlier they are found, the easier to solve.
They listen. They listen to customers. They listen to team mates. But they don't blindly listen. They listen and interpret looking for the deep lessons perhaps only hinted at by what they've heard.
They're fast. Speed is our most important asset at Amazon. The best Product Managers find ways to help the entire team to move faster. They move quickly to make changes when things aren't working. And, they are equally quick to double down on success.
The best Product Managers make good teams into great teams.
Video (1:05): Great Product Managers