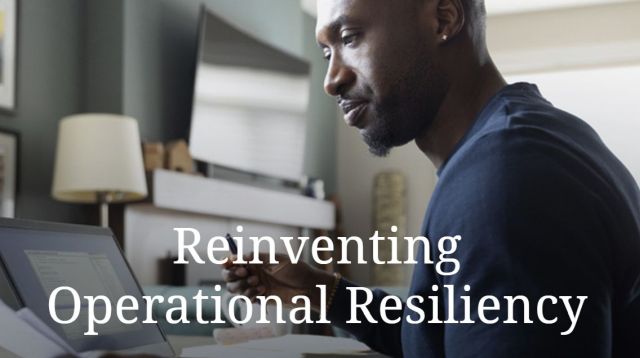 The cloud helps organizations achieve unmatched resiliency at scale. This is a quick write-up I did on the AWS approach to resiliency: Reinventing Operational Resiliency.
A talk I did at re:Invent focused on AWS infrastructure: Tuesday Night Live with James Hamilton.
Graviton AWS Arm server announcement: M6g, C6g, and R6g EC2 instances powered by Graviton2.